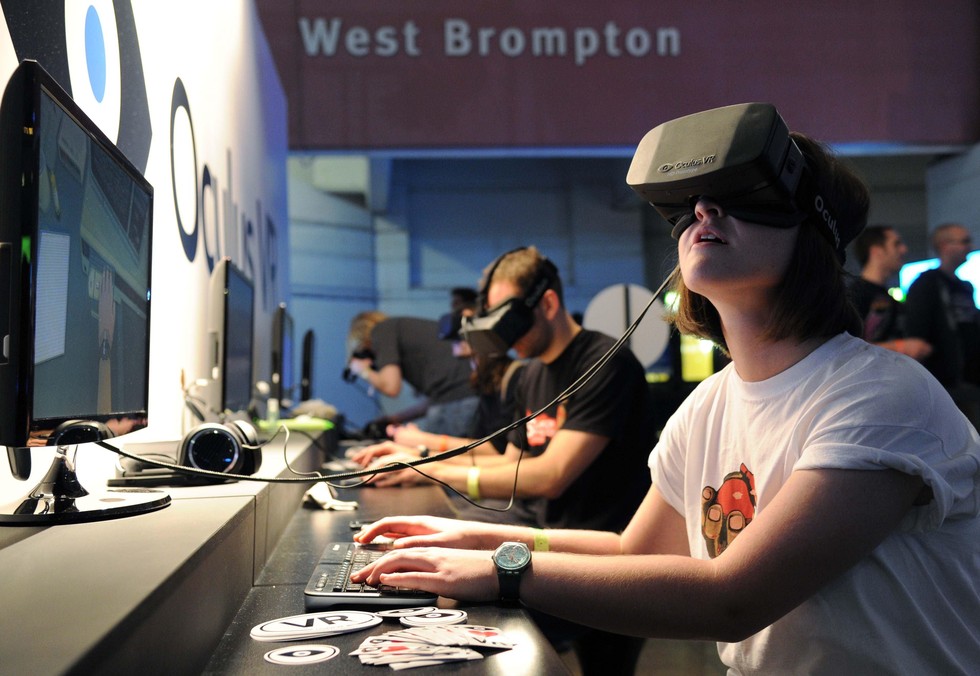 [VIDEO] Brand Leadership In Virtual Reality
Published 09 July 2015
It's clear that VR has captured the advertising industry's attention. Google Cardboard, for example, won the Grand Prix in Mobile at this year's Cannes Lions, and the reason it won was that the jury saw it facilitating so many different possible campaigns.
At the same time, many brands are waiting on VR. They want to make sure it isn't just a bright shiny object that won't actually hit the consumer mainstream before investing.
In this Trend Of The Week video, we look at some news from the VR space, including:

Jaunt releasing it's own camera for VR filmmakers
360-degree camera Sphericam lighting up Kickstarter
Google Cardboard's win at Cannes
We also explore how some brands are taking the unique opportunity to actually introduce consumers to their first virtual reality experiences.