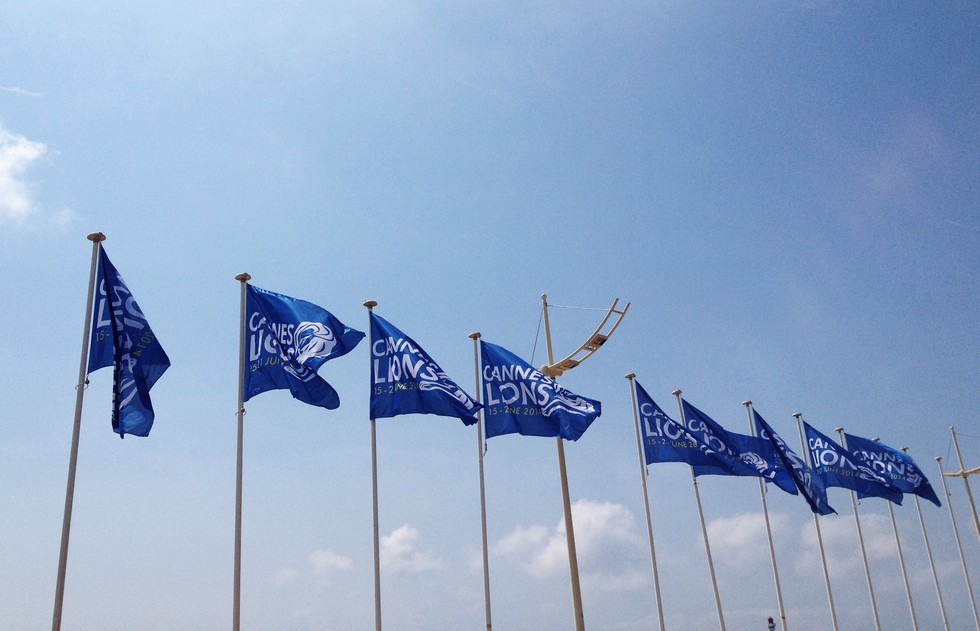 Introducing "The State Of Innovation," Where Startups Talk Directly To Industry Leaders
Published 26 June 2015
Each year, Cannes Lions brings together the advertising world for a collective gut check. What's working? What isn't? Most of all, where are we headed?
In the past few years, a new group has entered the conversation: startups. Technology companies - be they adtech companies providing reems of new data or the latest social platform - are transforming marketing and communications.
While the industry has collectively taken to discussing the implications of these innovations, however, too often a voice has been missing: the voice of the founders themselves.
This is why this year, the Cannes organizers launched a new festival within a festival, Lions Innovation. More than anything, the event was meant to give startup leaders a space at the event; a platform from which they can speak directly to the CMOs and agency leaders who have long made this annual pilgrimage.
But the need for the most influential marketers and corporate leaders to have direct access to the voices of startup leaders - the disrupters whose innovations are remaking their business - doesn't end with the Croisette in Cannes.
Today we launch "The State Of Innovation" a series of videos and essays capturing the voices of leaders of today's top startups. In these regularly published content pieces, powered through a collaboration with the RebelMouse platform, we'll feature startups discussing the topics that mater most to marketers and business leaders, raw and unfiltered.
This is not funding news, and it's not technology for the sake of itself. Instead, it's a direct line to how startups see the world they're trying to reshape.
Stay tuned.