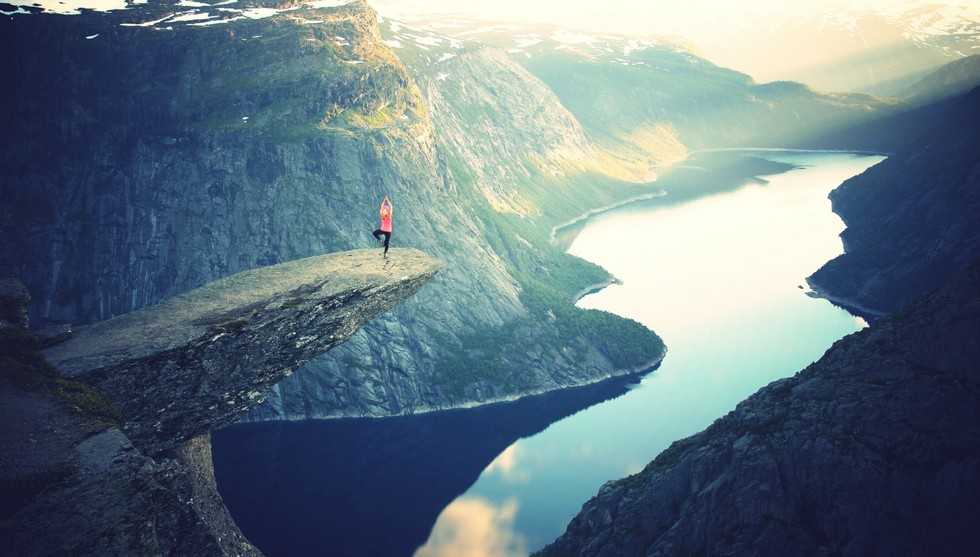 Should Red Bull & GoPro Form A Media Co, Or Are They Already One? [TECHCRUNCH]
Published 07 July 2015
from TechCrunch
Chances are that you drink Red Bull cans because, whether you want it or not, these videos make you think that you can do the impossible with a bit of Red Bull fluid pumping through your veins. And chances are that you bought a GoPro camera before your vacation thinking that it would be the Swiss army knife of cameras given that you saw people climbing mountains and biking in the mud wearing one. This video strategy is working and the two companies are well aware of that — but it could also be so much bigger than that.


We're not so sure that they need to merge, but certainly, as brands become full fledged publishers (which already includes Red Bull through their Media House among other properties) the idea of an independent media enterprise is fun to speculate on. Mountain Dew already has something in this arena and Red Bull is a more natural fit.
The short of it is that in the world of social and mobile, every brand is a media company - whether they want to be or not.
For more on this, watch this Gary V video "Every Single One Of You Is A Media Company"