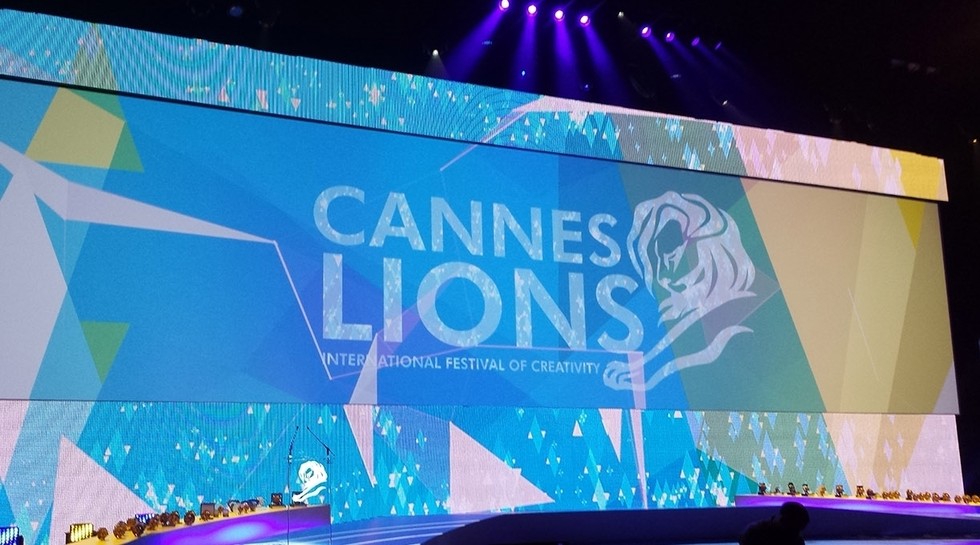 Cannes Brings Startup Voices With "Lions Innovation"
Published 23 June 2015
Earlier this year, the opening line of a piece by Havas strategy lead Tom Goodwin went radically viral.

"Uber, the world's largest taxi company, owns no vehicles. Facebook, the world's most popular media owner, creates no content. Alibaba, the most valuable retailer, has no inventory. And Airbnb, the world's largest accommodation provider, owns no real estate. Something interesting is happening."
He could have also pointed out that all of these companies -- literally the biggest in their industry -- are less than a decade old.
The point is (to paraphrase Ferris Bueller), "[business] moves pretty fast. If you don't stop and look around once in a while to look around, you could miss it."
More than 13,000 leaders descend upon the South of France this week for exactly that reason. Over the last few years, Cannes has come to be much more than award ceremony for advertising's creatives. Instead, the festival has become a moment for the advertising industry to check in with itself; to connect over rose with the strange melange of agencies, clients and startups transforming what marketing means.
In the past few years, a significant portion of the discussion has revolved around technology and how innovative platforms are reinventing the business. As that has happened, more and more of the startups driving those shifts have actually started attending.
This year, in order to recognize and amplify this new dialogue at the intersection of data, tech, and ideas the Cannes festival welcomes an entire new event within the event -- Lions Innovation.
For all of Thursday and Friday, Cannes will be taken over by speakers thinking on the frontiers of technology and marketing. They will be asking questions like: what does all this data were going to have from connected devices and wearables actually mean for advertisers? Is virtual reality actually going to have the splash in the consumer experience we expect? What about our creative efforts has to change for new mediums, and what stays the same?
But the festival organizers aren't stopping with just adding new mainstage content. Recognizing the vital role that start ups play in driving these changes, a number of new programs have launched specifically to give technology innovators a home at Cannes. The Unilever Foundry program will allow 50 young companies to fast pitch ad execs while the R/GA startup academy will spend 3 days pummeling startup founders with insights and workshops from some of the business worlds most interesting and creative thinkers.
This is where we come in.
Partnered helps brands and agencies access the emerging tech renaissance. That means literal access through our invite only digital network, but it is also about communication. We create content that gives the founders reshaping marketing a direct line to speak to the executives trying to design new strategies.
We've been on the ground for the past few days absorbing all that Cannes Lions has to offer. As Lions Innovation gets rolling, we'll be bringing out the startup voice at Cannes in a number of ways.
Most excitingly, we'll be producing an official documentary in collaboration with the organizers of Lions Innovation. This documentary will explore transformations in areas like mobile, social, wearables, artificial intelligence, and virtual reality, and show why this phenomenal melting pot for creatives is quickly becoming one of the must attend events for technology & business leaders writ large.

On this site, you'll find:
-Video insights from the startup, brand and agency leaders at Cannes
-Thought leadership pieces from founders putting Cannes at the center of their annual strategies
-Links to insightful pieces from around the web.
Stay tuned here for all this content, and if you're at Cannes, tweet at us for access to some extra special events.