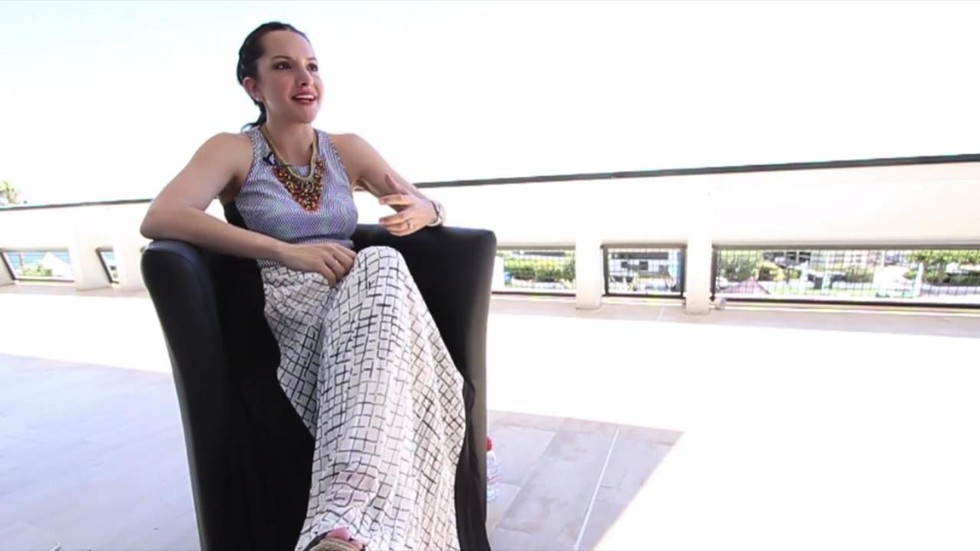 [VIDEO] Brit Morin On How Heineken Could Out-Craft Craft Beer
Published 24 June 2015
Brit Morin: How Heineken Could Out-Craft Craft Beer (Lions Innovation Insights)
Learn how Brit Morin, Founder & CEO of Brit + Co, discusses content and digital storytelling, with some specific ideas for how Heineken could tap the maker m...
Brit Morin has built Brit + Co into a thriving, 12 million strong community of makers and creators learning everything from 3D printing to creative home design. In the process, she's worked with dozens of brands to help them craft more authentic, genuine stories that resonate with millennials.
Prompted by her Silicon Valley peers who are increasingly making Cannes Lions a key business opportunity, Brit came to Cannes for the first time this year to discuss content, commerce, and the rise of native, authentic voices in advertising.
In this clip, she discusses how Heineken isn't considered by craft beer fanatics, even though it has had the same 3 ingredients for hundreds of years and an amazing, genuine story to boot.